看见音乐 - SOTI- 全新EP -
看见音乐 | SOTI: 全新EP \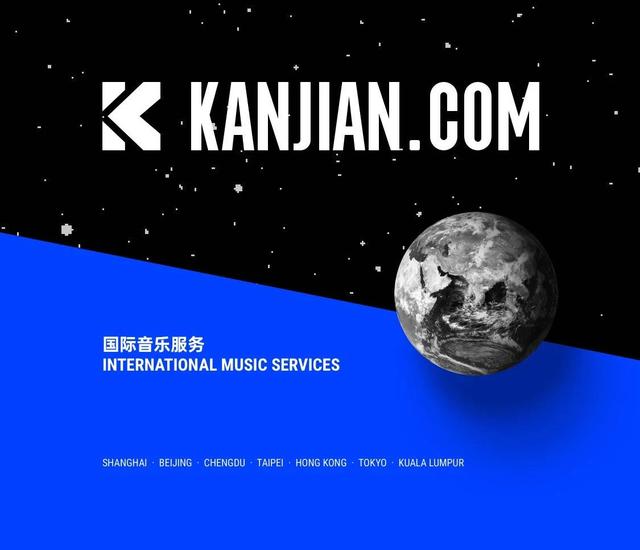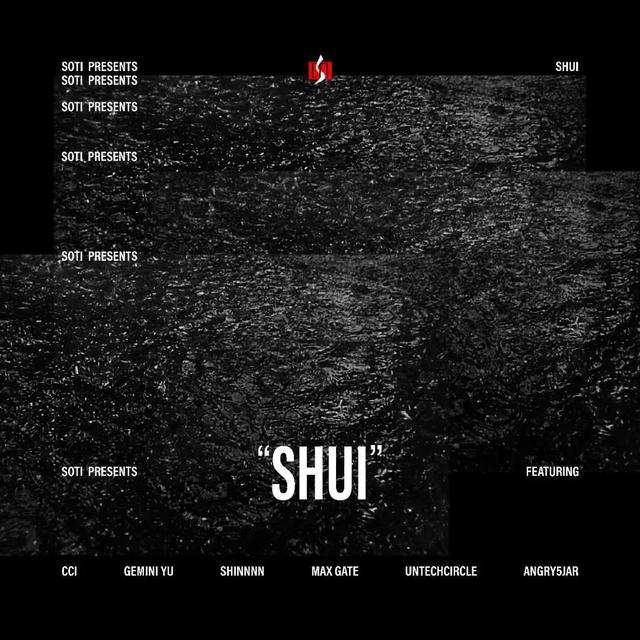 收集五湖四海的电子声音 以无国界精神连接音乐
Collecting Electronic Sound Worldwide
Connecting Music with the Spirit of
Borderlessness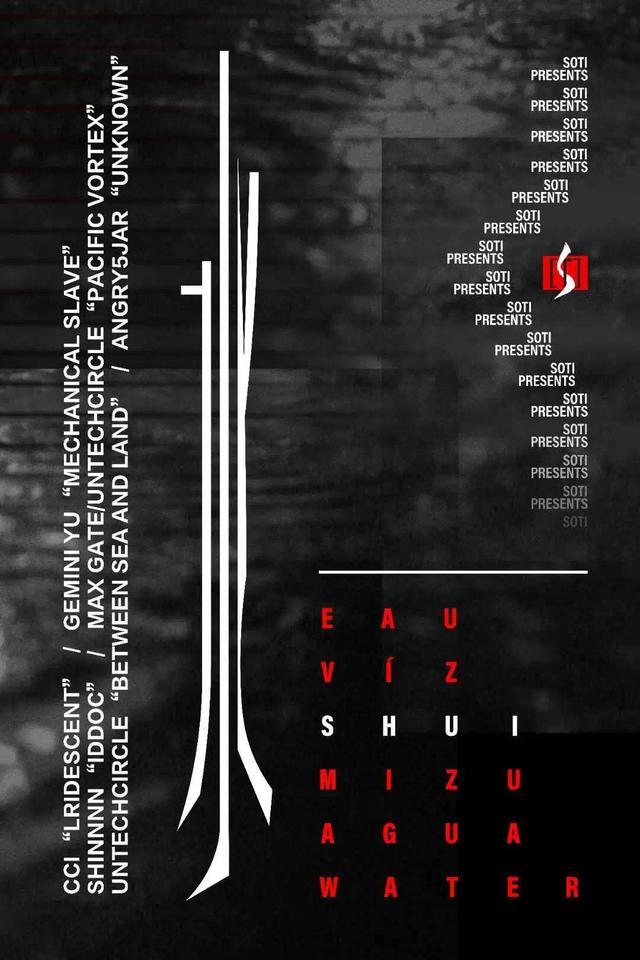 SOTI:Shui 诞生于水的电影
《Shui》是由国内电子音乐厂牌SOTI峙听正式发行的第一张合辑。

The album is the first compilation album released by the Chinese electronic music label SOTI.
水是一种无意识,本质的透明接近于无的状态。细微的水,渗入巨细,无微不至。平静载万物,猖獗覆千里。哲思于水,折射于人、于物、于社会。这个赋予当今存在的、发展的、思考的物质已经平常地让人难以察觉。

"上善若水。水善利万物而不争,处众人之所恶,故几于道。"星火燎原的时代里,声音也是平常地让人难以察觉的事物之一,望以物思物,以本质回归本质。
Water is a state of unconsciousness and nothingness in its essential transparency. From small drops to microscopic particles, water permeats all details of life. When calm it carries all things. Rampant and it rushes over a thousand miles. The philosophy of water refracts through people, objects and society. The very substance that made possible the existence of today's life, development, and thinking, has become too ordinary to be noticed. "The highest form of good is like water, with its excellence benefiting all things, without striving, (flowing) in a place looked down upon by men, and close to the Dao" (Chapter 8, Daodejing) In today's age, sound is also one of the things that has become unnoticeable. We hope to return to the essence of things with "Shui".

居高位而不卑
纳海川而不满
蕴万物而不争
顺形而变顺势而应
亦能载舟亦能覆舟
刚柔并济动静有法
生生不息循环交替
滴水穿石亦能汇百川而润万物
至珍至贵
生命之源当惜水如金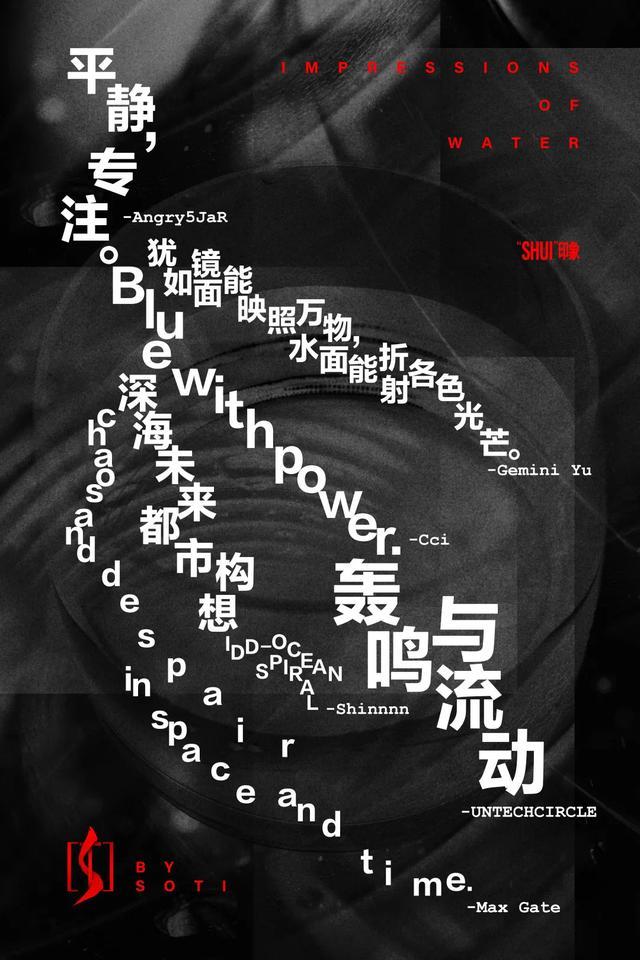 Tracks List: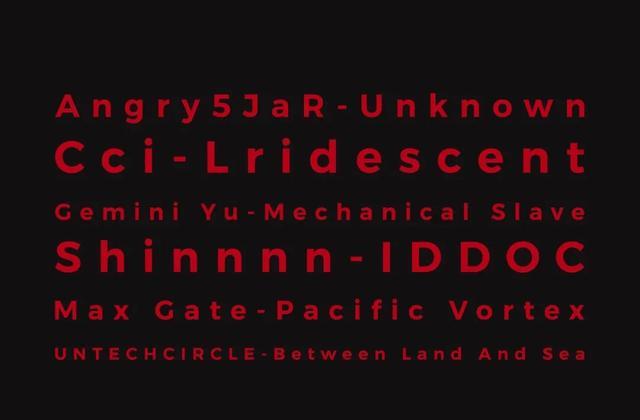 Tracks Preview:
平 静 下 的 汹 涌 / 蔚 蓝 下 的 黑 暗
宁 静 与 呼 啸 / 严 肃 与 放 驰
Artists Info: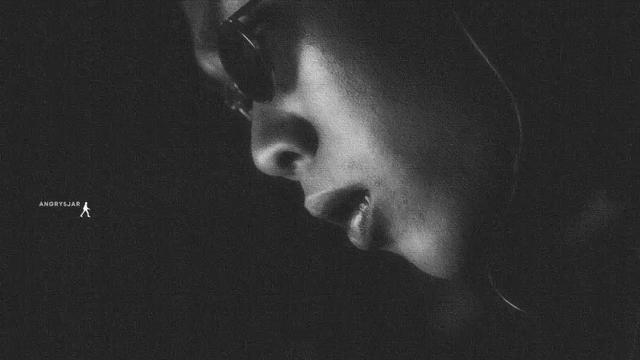 A N G R Y 5 J A R
08年至今,自然的、随机的、氛围的,一切都是他的灵感来源。自流派New Trip,只是想单纯的把音乐当作思维旅行的声音工具。用来呈现不同的体验,或感性,或理性,这些就像生活一样。
Since 2008, he has been baptized by electricity many times. Natural, random, ambient, everything is his inspiration. In the genre of New Trip, he wants to use music as a sound tool to travel with his mind. To present different experiences. Emotional. Or sensual... or rational. It's like life.
U N T E C H C I R CLE
南方盆地的独特地貌与人文环境孕育了这位带着前卫思想去思考音乐人生的年轻人。作为SOTI主办之一,他做好了以这个时代的象征之一"电子乐"为终生长跑。他的社会行径无时无刻在传递着"电子乐"所带来的幸福感。
The unique landscapes and cultural environment of the southern basin nurtured this young man to think about life in music with avant-garde ideas. As one of the organizers of SOTI, he has made a lifelong commitment to one of the symbols of our time, electronica. His social actions are a constant reminder of the happiness that electronica brings.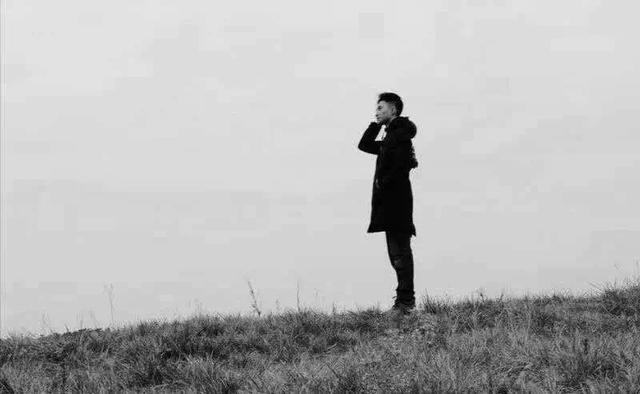 Cci
1998年出生于成都,2012接触电子音乐,2017开始制作/DJ生涯。他始终坚信,一位地下音乐人的乐趣更多在于发现新的声音,在探索的过程中塑造自我,拒绝刻意,追求自然。
Born in Chengdu in 1998, he was exposed to electronic music in 2012 and started his production/DJ career in 2017. He always believes that the fun of an underground musician lies more in discovering new sounds, shaping himself in the process of exploration, refusing to be deliberate and pursuing nature.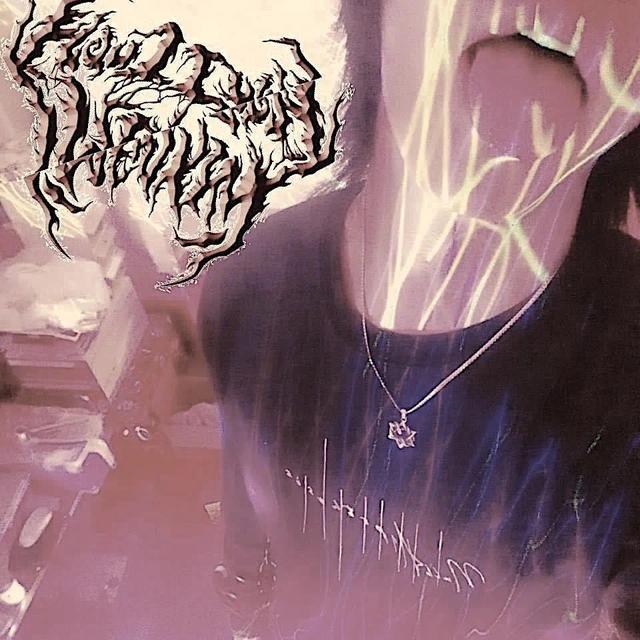 SHINNNN
出生于北京,东城人,毕业于北京现代音乐学院,录音艺术系。
He graduated from Beijing Modern Conservatory of Music, Department of Recording Arts, and founded the group Kunlun.
创立「崑仑」团队,日本游学多年,在无尽的电波世界里潜心学习。隶属「Sacred Pulse Family Artist Group」「Spectrumスペクトル」「8,000,000V」团体。在中国地下一直推行Psychedelic Trance音乐。乘天地之正,而御六气之辩,以游无穷者。
He is the founder of the KONRON Group, and has been studying in Japan for many years, studying in the endless world of radio waves. He is a member of the Sacred Pulse Family Artist Group, Spectrum Spectrum, and 8,000,000V, and has been promoting Psychedelic music in the Chinese underground. He has been promoting Psychedelic Trance music in the Chinese underground. They have been playing Psychedelic Trance music in the underground in China. And the debate of the six elements. He has been playing the music of Psychedelic Trance in the underground scene in China.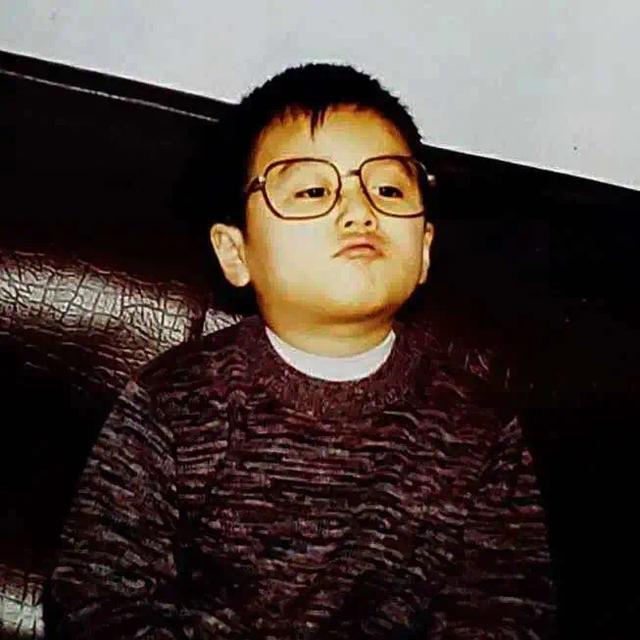 Gemini Yu
对待音乐前瞻性和包容性极强的Gemini Yu,数年来积累下的制作经验让他的作品叙事格局宏大、具象。擅长于制作前卫电子音乐的他,常常为歌曲营造迷幻氛围。
Gemini Yu is forward-thinking and inclusive in his approach to music, and the production experience he has gained over the years has allowed him to create a narrative that is both ambitious and figurative. He specializes in avant-garde electronic music, often creating a psychedelic atmosphere for his songs.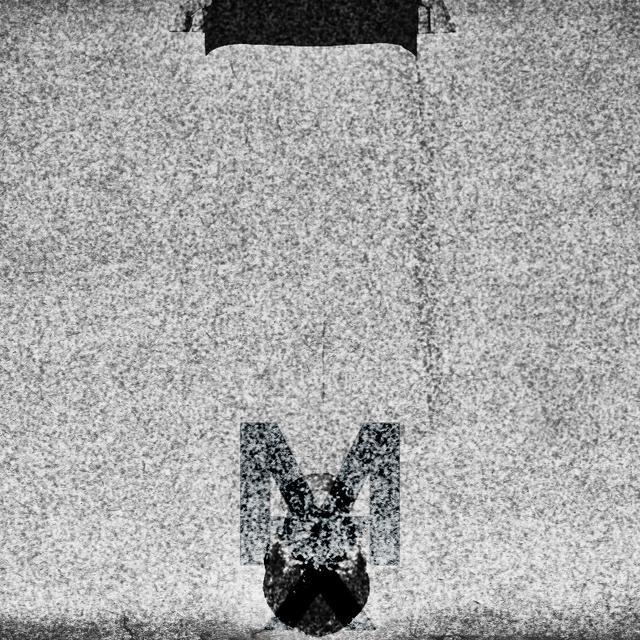 Max Gate
Focus On Making Some Noise. A Strange Promotor.
SOTI全新EP"SHUI" 已于9月18日18:00在国内各主流媒体平台发行,网易云,虾米,QQ音乐等各大平台均同步上架,欢迎收听;9月25日海外各主流媒体平台同步上架,于SoundCloud、Spotify等平台点击收听。
+
Preview:aDeAD、黑王八
视觉设计:黑王八
统筹:Belinda
监制:晚风、UNTECHCIRCLE